FREELANCE GRAPHIC DESIGN SERVICES
Providing clients with affordable and professional freelance design services including graphic design, logo design, web design, web hosting, SEO, video editing, and vehicle wrap design.
WEB DESIGN SERVICES
I create responsive, mobile-friendly website that helps grow your business. My web design services include: website development, web hosting, SEO, CMS through WordPress, backups and security plugins, and SSL certificate installation.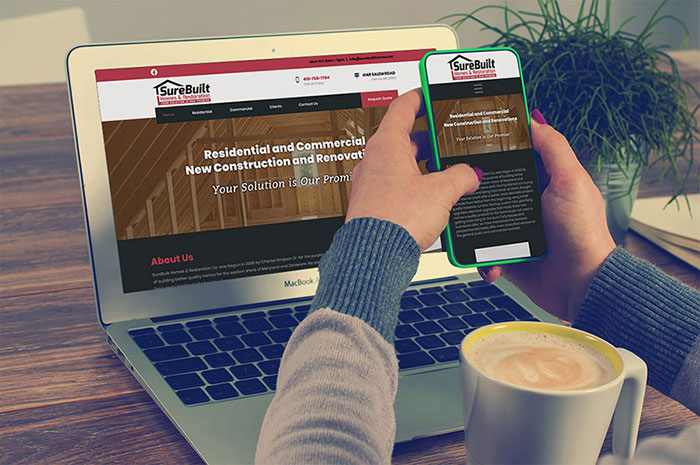 GRAPHIC DESIGN SERVICES
I develop clear and unique graphic designs with your company's image in mind. My graphic design services include: logo design, business cards, brochures, ads, flyers, postcards, trade show booths, t-shirt graphics, vehicle wrap design, and more.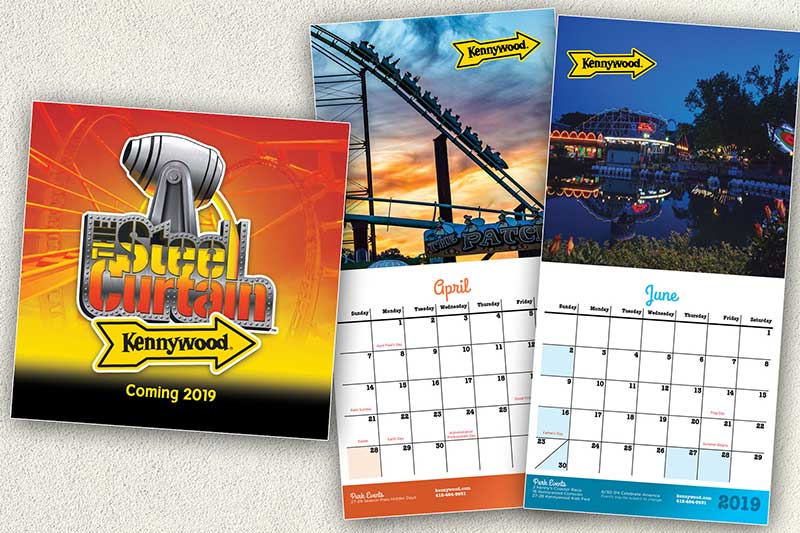 VIDEO PRODUCTION
Are you in need of a promotional video for your website, Facebook advertising, training video, or a TV commercial? My video production services include: storyboarding an amazing script, sourcing soundtracks, cutting audio and video clips, and bring it all to life through animation.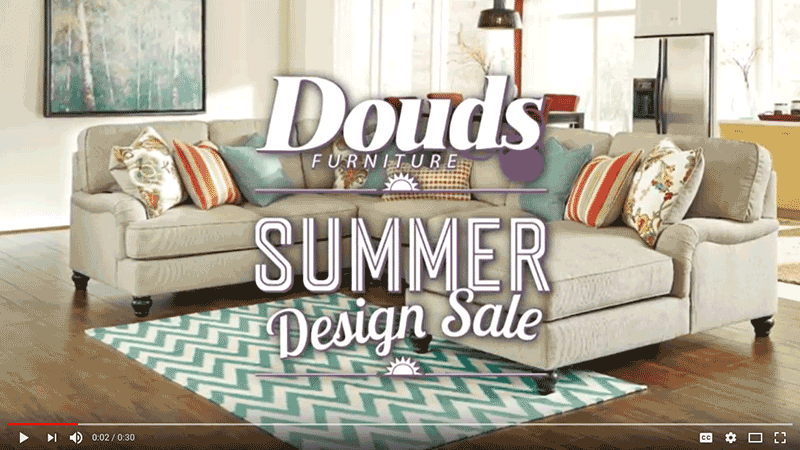 Not many people can truly say "I love what I do for a living." But I can and do!
Whether it's print design, web design, or video, I truly love what I do for a living and am dedicated to providing the best and most inspiring designs to help grow your business.
As a freelance designer, every day provides a fresh slate for something new I can create from virtually nothing. I turn simple ideas into tangible reality. I provide clients with the means to advertise and grow their businesses in a creative, professional manner. Great design gives clients that polished and refined visual credibility… that first-impression every business owner needs in order to capture their potential lead. I love hearing from my clients how something I created for them helped boost their sales, or how much positive feedback they hear from their own customers. It's an amazing feeling to know that something you've created can have such an impact on others.
CLIENT TESTIMONIALS
Christen is a very talented graphic designer. I've worked with her for over 5 years now and I am always amazed at her creativity and flair for design. She's a pleasure to work with and skilled at delivering high-quality products that meet your business needs. I highly recommend her to anyone looking to promote their business through print or web. Contact her today!

Christen was hired to redesign and maintain the Libertytown Recreation Council (LRC) website and has been under contract to do so since February of 2008. Officers of LRC regularly email Christen with meeting minutes, newsletters, pictures, schedules, and related content that require posting to the website. Christen excels in immediately updating the site to reflect the changes as well as in communicating with the officers of any issues that may be identified or if clarification of materials is necessary. Her responsiveness and attention to detail are outstanding and much appreciated by the LRC. Based on these factors, along with a very reasonable rate for providing these services, the LRC would recommend Christen to anyone who has web and graphic design needs.

I have used Christen on all my business logos, marketing materials, web site design, car wraps and newsletters for both of our businesses! We wouldn't be who we are without her and her creative talents! Deadlines are never an issue! I wish all of our vendors were as professional as she is! She is part of our team!

I have used Christen for several projects. She designed and maintained a website for the re- election campaign of a Butler County judge; she has designed business cards, letterhead and envelopes for my Washington's Trail committee as well as party invitations for family and friends. Each project was a success. Her rates are extremely competitve and billing is done easily online.

We hired Christen to create a web page for our business. Not only did we LOVE the designs and web page that she did, but ever since we got the web page, we have been getting a lot more business. We also used Christen to do banners, mail advertising, and a few other things and we have ALWAYS been satisfied. She's very reliable, and affordable, I highly recommend her services to ANYONE!

Christen did an excellent job designing our company's print marketing material. We could not have been more pleased with the multiple design layouts and ideas, attention to detail, quick turn around time, and open communication that she provided for us. We look forward to working with Christen on our next project.

We were very lucky to have Christen's expertise when designing our company logos and business cards. I now have a professional looking logo that I can be proud of. We will definitely be using her for any of our future needs!

We've been working with Christen for over 8 years. She's completely designed logos, countless marketing materials, websites, videos, and vehicle graphics for all four of our businesses from the ground up. She is always a pleasure to work with and I personally don't think there is anyone better out there! She is extremely creative and always delivers amazing design solutions to all of my marketing needs. I highly recommend her to anyone looking for a talented designer with their business.

Christen designed logos, stream channel art, emotes, and social media artwork for me and my husband's gaming channels. The designs she came up with were beyond what we ever imagined. Our channels look amazing, our subscribers give us awesome feedback on the designs, and we each have a brand that looks super professional now!

I never knew the value of paying for graphic design services until I met Christen. She transformed my hand-made artwork on my Mixer channel and social media pages, into professional-looking gamer artwork. Not only was her designs beyond my expectations, I had subscribers from my channel request to have tshirts made the very day we rolled out the new logo and channel art. Christen did an amazing job and I can't wait to work with her again soon!