Hi! My name is Christen and I have a passion for developing inspiring designs.
---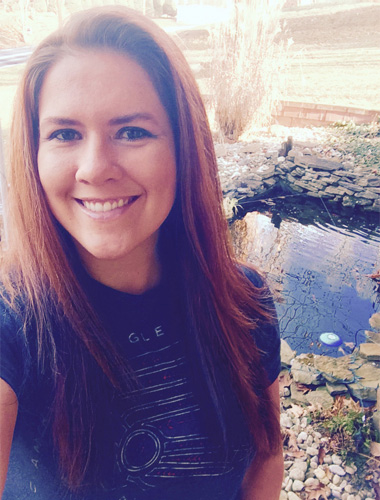 My name is
Christen Phillips
---
I'm just a girl with a Mac and a mouse and a passion for design!
For me, being a creative isn't just a job... it's a way of life. I'm a 24-hour, living, breathing, designing machine! With a hot cup of joe and a Mac at my fingertips, there's no stoppin' my mind's creative juices from flowin'. From concept through completion, I am dedicated to providing the best and most inspiring designs possible.